ER "Butch" Graham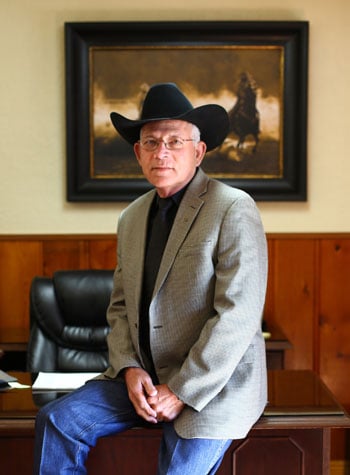 GRAHAM REAL ESTATE Owner and Broker, ER "BUTCH" GRAHAM, was born and raised in Bray community of Stephens County Oklahoma, and still ranches on part of the ranch established by his grandfather in 1928.
Butch graduated from the "Fort Smith School of Auctioneering" in 1971. In 1974 he received his Oklahoma Real Estate Licenses and began a career in the Auction and real estate business. Since that early beginning he has risen to one the highest profile and respected auctioneers in the world. For over 35 years he has served as Senior Auctioneer for the Worlds Largest Agriculture and Industrial Auction Company. Traveling the world behind the microphone and selling on all 5 continents, over 20 forgein countries, all 50 states and Canada. Butch is licensed in over 20 states.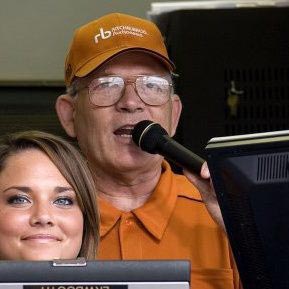 Through the years Butch has been honored and recognized by Agriculture and Construction Associations all around the world for his contributions to their Associations and Industries.
Now after 35 years, Butch has set a new goal - to bring the same excellence in the market of Real Estate and auctions home to the people of Southwest Oklahoma.

Contact Us
E.R. Butch Graham
409 W. Main
P.O. Box 373
Marlow, Okla 73055
580-658-9095 (office)
580-641-6414 (cell)
Email